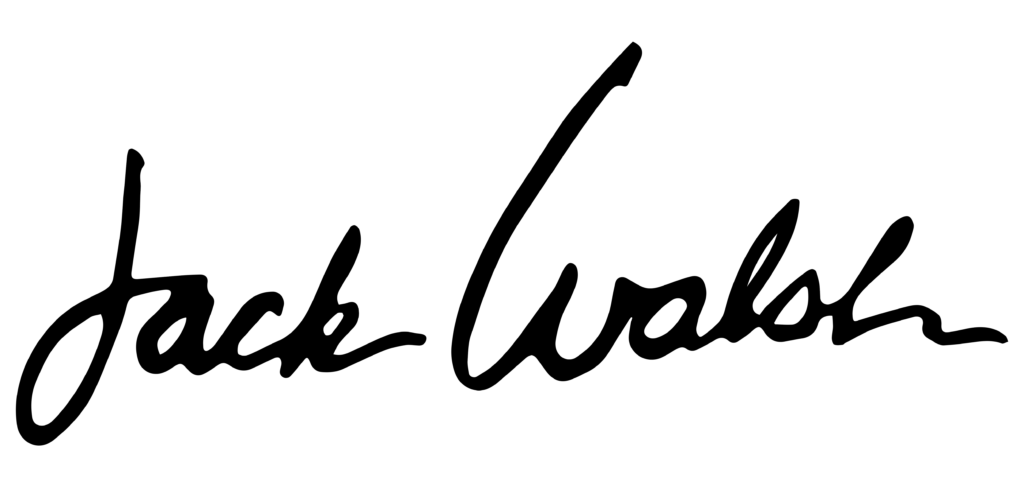 GET INSPIRED BY OUR DESIGNer'S corner
At Jack Walsh Trade we love to showcase the work of our elite group of renowned designers. Check back often as we highlight their new projects!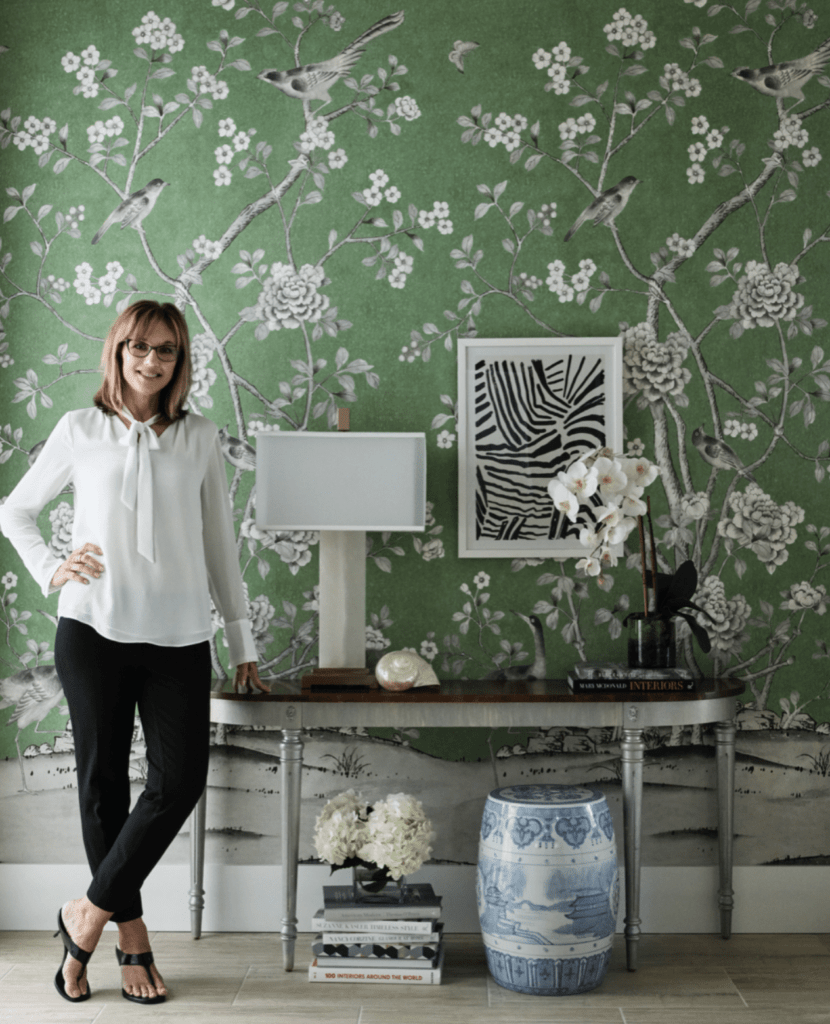 Jackie Armour's design philosophy is built on trust and communication. Our design team listens to your vision. We customize each home, bringing an ambiance that celebrates and uplifts your way of life. We are a design problem solving team!
We speak fluent construction, working directly with developers, builders, project managers, and contractors. Care is taken in every detail, from design consulting to space planning and interior design.
We celebrate providing comprehensive interior design services for over 20 years.
Fun is expected!
www.JMAINTERIORDESIGN.com
JACKIE ARMOUR – JMA INTERIORS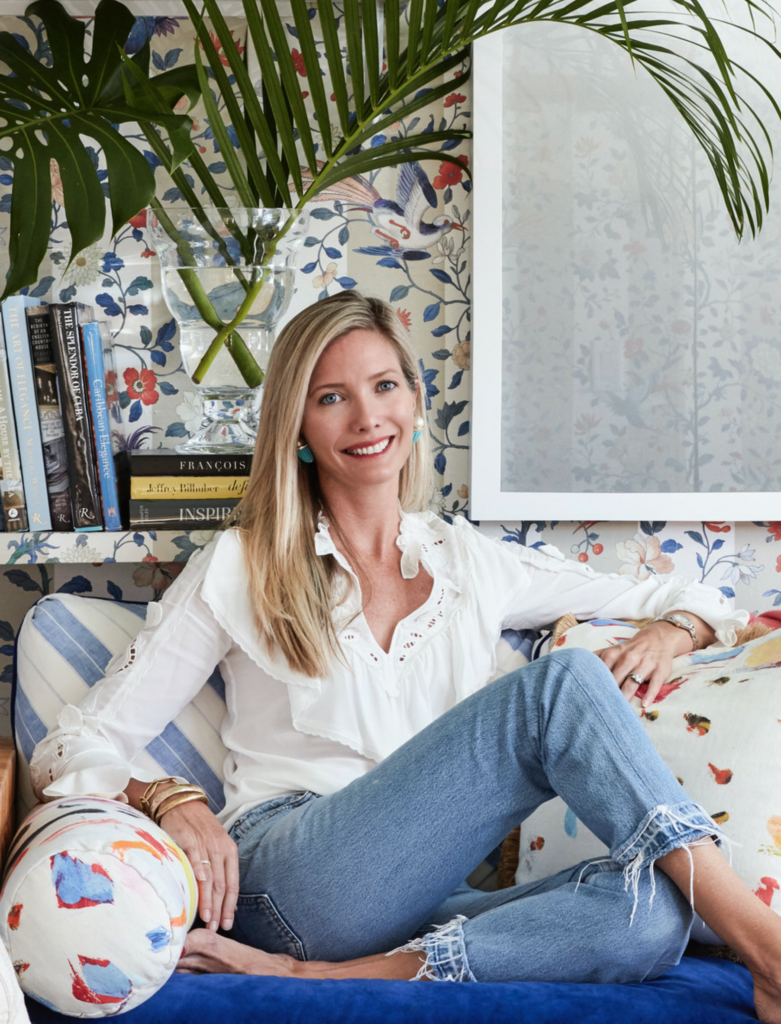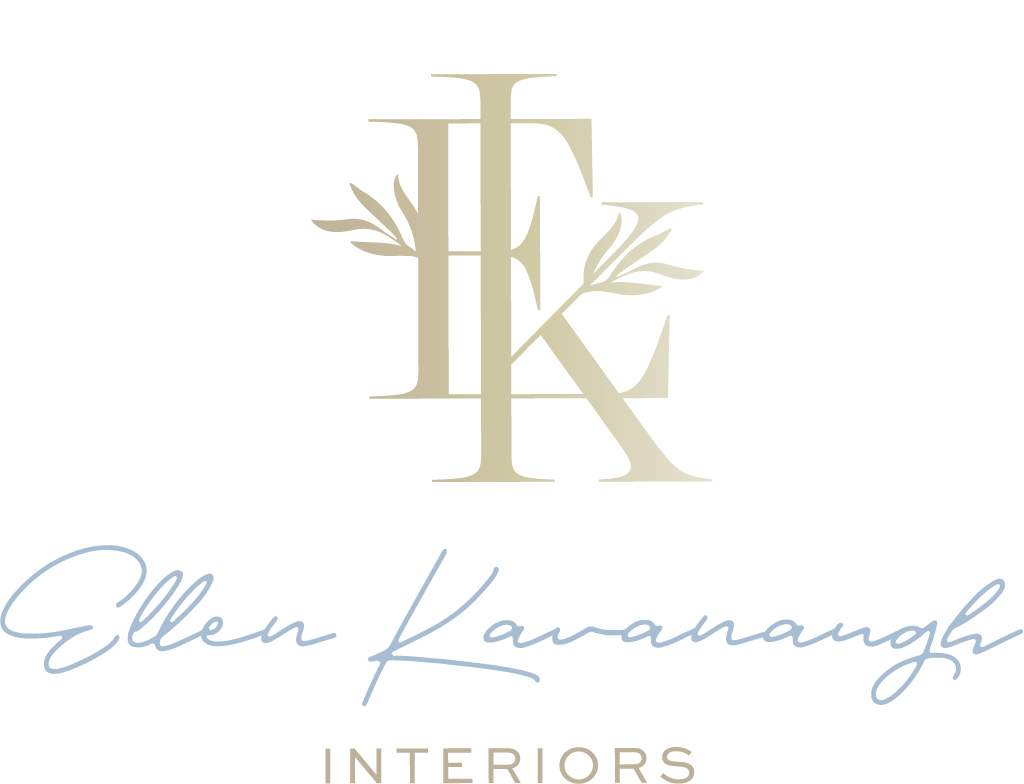 Ellen Kavanaugh has been practicing interior design in Palm Beach for more than 10 years. Her style is versatile and emphasizes crisp color palettes, comfortable textures, and individual aesthetic. With every project, Ellen aspires to marry architecture and interiors by selecting distinct finishes, designing custom details, and sourcing unique furnishings.
Ellen earned her interior design degree in 2004 from Florida State University and became a licensed designer after completing the National Certification for Interior Designer's Qualification Exam.
She has solidified relationships with Palm Beach's most reputable design, building, and architecture professionals and has developed partnerships with both domestic and international craftsmen who build custom furniture and light fixtures for that special one of a kind touch. A layered interior is created for each client with Ellen's passion for integrating in antique and vintage pieces.
Ellen Kavanaugh INTERIORS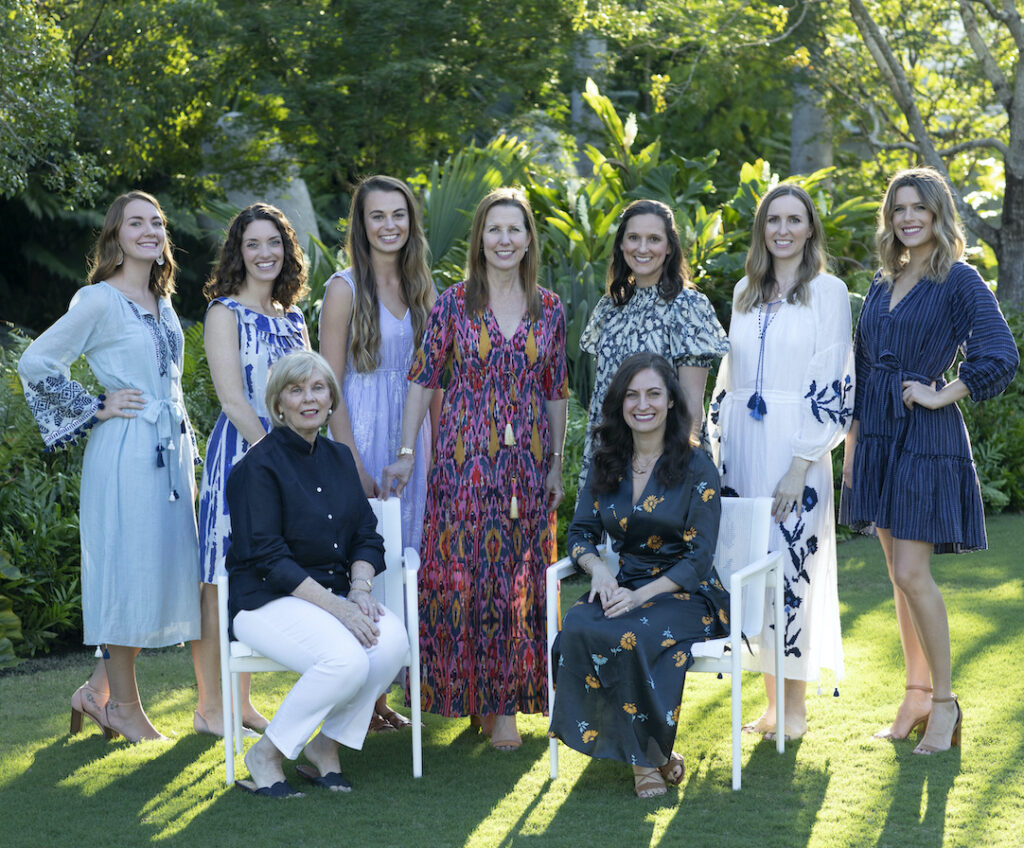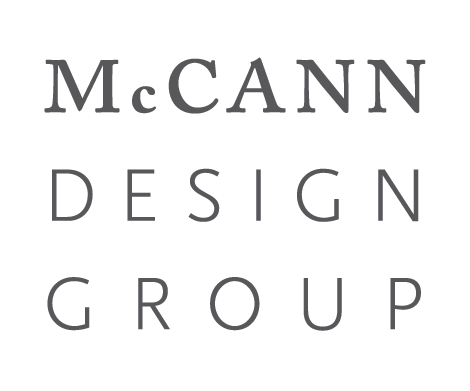 As one of Palm Beach's leading interior design firms, McCann Design Group creates elegant, comfortable homes that cater to their clients' needs and enhance their lives. Inspired by the light and hues of the coastal subtropics while combining classic taste with updated elements, McCann Design Group has brought their passion for lighter, brighter interiors to many stunning Palm Beach homes – as well as residences in Boston, Carmel, Chicago, Islamorada, Nantucket and Southampton.
Well-rooted in the Palm Beach community, McCann Design Group is dedicated to cultivating a rewarding, harmonious collaboration with their clients as well as the architects, builders, contractors and tradesmen involved with each home. Every new project provides the team an opportunity to combine their talents to create fresh, new spaces that flow beautifully and function flawlessly.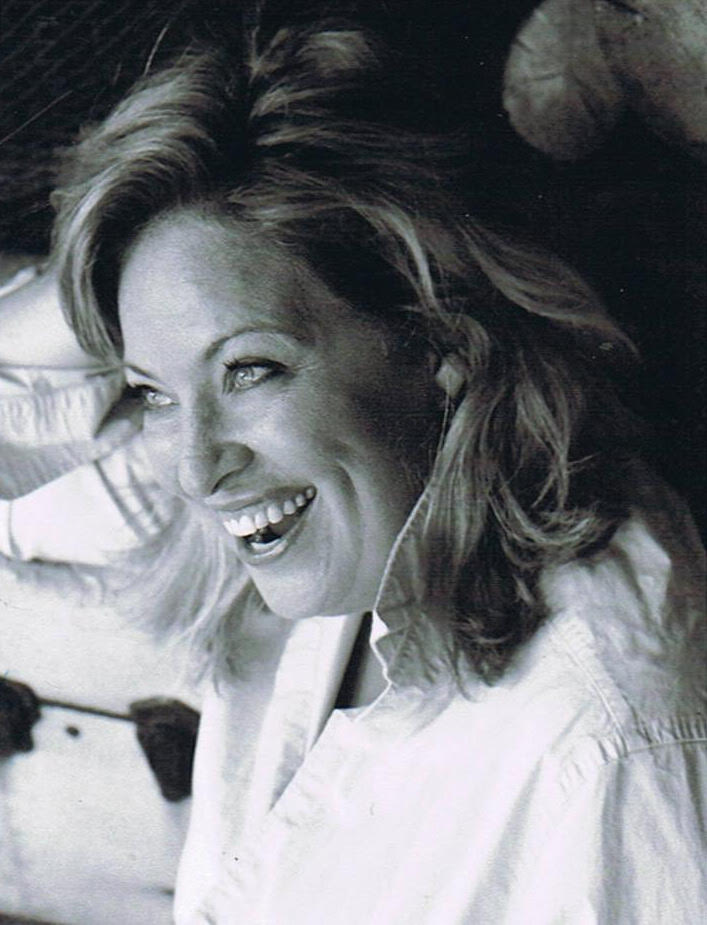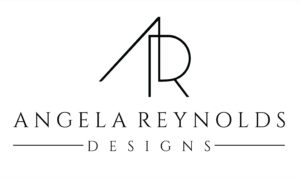 Angela Reynolds has a style that matches her personality— modern and chic, but also warm and playful. Her approachable and collaborative style puts her clients at ease and sets her apart from other designers. Angela's client list includes Celine Dion, Elin Nordegren, Kid Rock, professional golfers, and CEO's. She prides herself on offering everyone an intimate — not intimidating — design experience. 
She is a trendsetter for high-end residential interiors, custom furniture, and lighting design. Client's have said that, "Angela has an unbelievable eye for the layering of colors and textures. She is open to her client's ideas and opinions and is a true collaborator. Best of all, Angela and her team bring enormous energy and fun to any project.
501 Ardmore Road
West Palm Beach, Florida 33401

P: 561.659.4846
F: 561.659.0968
E: [email protected]